Our Grain-to-Glass spirits have won numerous awards including Double-Gold, Best in Class from SF World Spirits Competition and Double-Gold, Best in Class from Sunset Magazine Spirits Competition.
Scroll down to read more information about our small production Spirits. Click 'Buy Now' to purchase our spirits directly from the distillery (CA Only).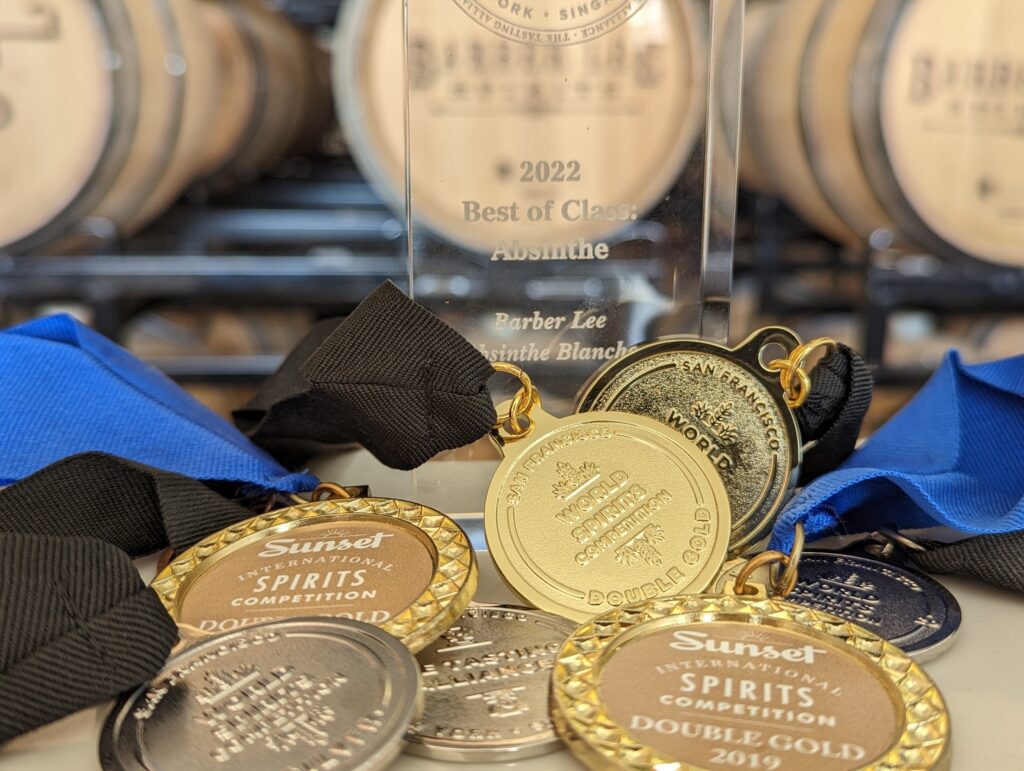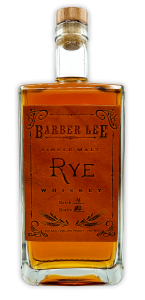 Single Malt Rye
100% MALTED RYE
45% ABV, 750ml
This is a rich and spicy one of a kind American whiskey. It's a creamy and mouthwatering whiskey full of rye bread and baking spice flavors, with a sweet nose of maple and light vanilla. Aged in new, heavy char American oak barrels. CLICK HERE to learn more.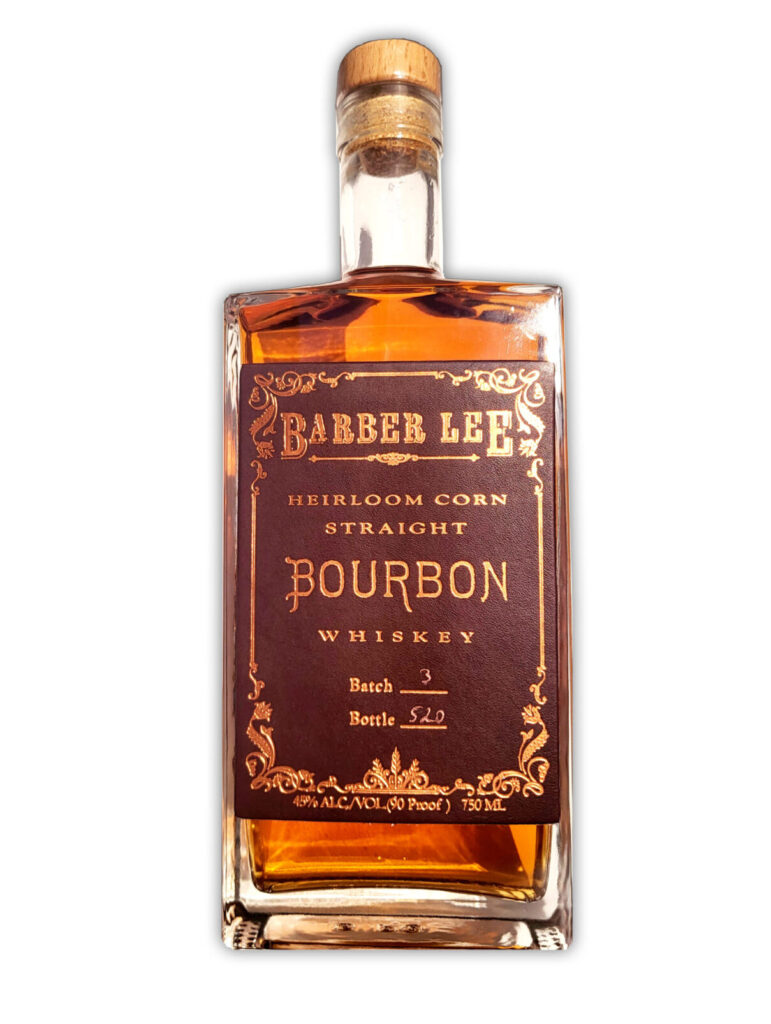 Heirloom Corn Bourbon
CORN (HOPI BLUE, BLOODY BUTCHER, nON-GMO YELLOW), MALTED BARLEY, MALTED RYE
45% ABV, 750ml
Our Bourbon is made from non-GMO Bloody Butcher and Hopi Blue corn grown in California's central valley. The Bloody Butcher gives the spirit spicy notes of buckwheat and chili peppers, while the Hopi Blue adds a lot of sweet and earthy flavors. CLICK HERE to learn more.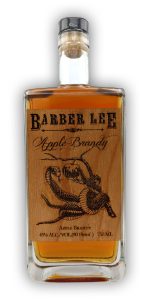 Apple Brandy
DISTILLED APPLE CIDER
45% ABV, 750ml
Fermented and distilled juice of fresh crushed gravenstein apples from Sonoma County, aged in heavy char barrels. A classic American style of apple brandy with wonderful high notes of fresh cut apples and cedar spice from the oak. CLICK HERE to learn more.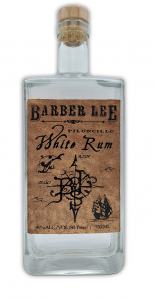 White Rum
WHITE RUM DISTILLED FROM PILONCILLO SUGAR
40% ABV, 750ml
White Rum double distilled from Piloncillo Sugar. This is a full flavored white rum with hints of a caramel aroma and toasty, dark sugar flavors. This is what you need to seriously step up the quality of all your tiki cocktails, mojitos, and cuba-libres! CLICK HERE to learn more.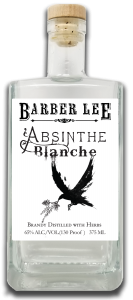 Absinthe Blanche
8 HERBS, TRIPLE DISTILLED CALIFORNIA WINE
65%ABV, 375ml
Absinthe is an ancient elixir and witch's brew of different herbs meant to harness the healing powers of the herb wormwood by disguising its flavors with a bunch of different herbs – traditionally fennel and anise seed. Mysterious, legendary, and unfairly illegal for decades, absinthe is a fantastic after dinner drink or a great way to start a night of fun. Ours is a clear absinthe, uncolored and right off the still, with a wonderful natural sweetness and floral aromas from our recipe of botanicals and triple distilled aromatic wines. CLICK HERE to learn more.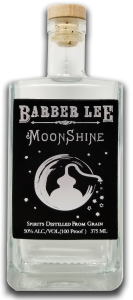 Moonshine
WHITE WHISKEY, STRAIGHT FROM THE STILL
50% ABV, 375ml
Everything distilled comes out of the still a clear spirit. The color in whiskey is a result of aging in charred barrels, but unaged whiskey can have a lot of character and delicious flavor too if done well. Like moonshine today – the historic whiskies of America were all consumed with no barrel aging. Ours is based on our malted rye mash. Full bodied with a light sweetness and notes of almond and light baking spices, it's a delicious drink for anyone looking for a rich substitute for a vodka or gin.